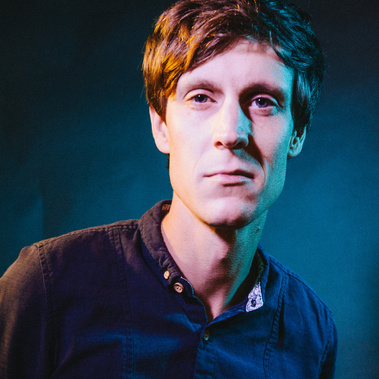 I believe in the tension between fantasy and reality, that Love is stronger than anything else, and that everyone has a story to tell. I believe that the ultimate in luxury is hand-made and heart-felt. I believe in quality, artistry, kindness, and in treating each other and our home with care and respect.
Whether working on a look-book for a boutique, visual storytelling and brand-building for an artist, or a fine-art commission for a special space, I strive to create and preserve moments of beauty and truth that will stand the test of time.
Based in the PNW, Mykle is a photographer splitting time between fashion advertising, fine art, and portraits.